Chiropractic Practice Management & Clinic Consulting Services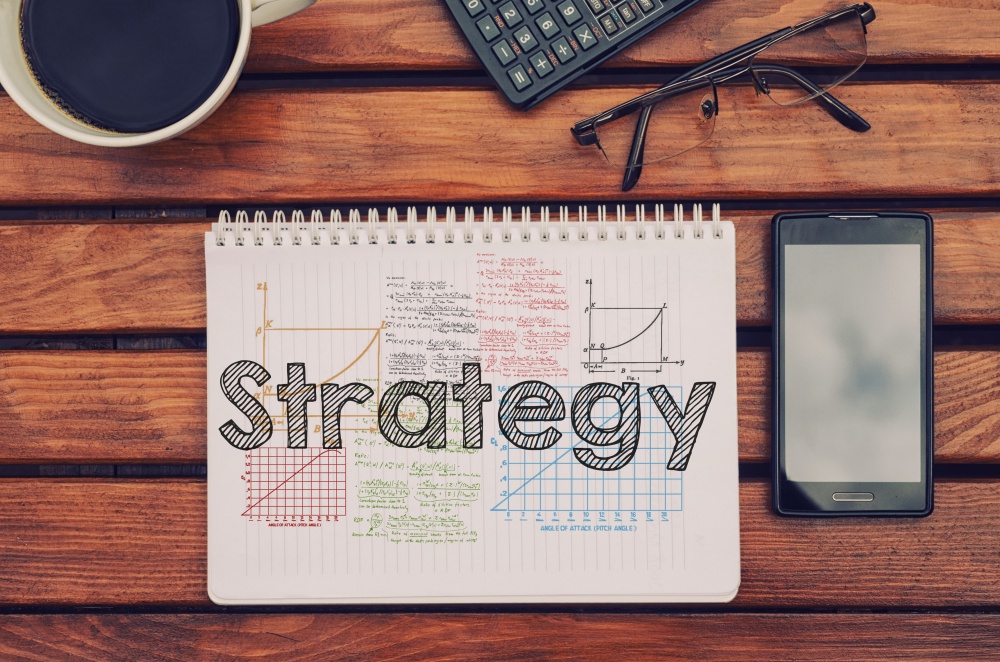 More and more patients are beginning to seek chiropractic treatment from independent chiropractic clinics rather than visiting traditional hospitals. These patients find comfort and confidence in doctors of chiropractic who can give them relief from spinal and neuro related ailments they are suffering. As a chiropractic doctor, you may have a clinic of your own or are planning to set up one. With the many challenges you face as an existing clinic owner or if you are looking to acquire an existing practice, or joining an existing partnership, consider seeking advice from an experienced chiropractic practice management firm.

As you know, running a chiropractic clinic comes with many responsibilities and hats to wear. While seeing and helping patients with spine adjustments is what you signed up for, it is undeniable that much of your time is or will be spent managing the day-to-day operations of your clinic business. More than your chiropractic skills are concerned, knowledge of running a business is a much different factor. You need to ensure that your establishment meets all the requirements of the state, the needs of your patients, and you also have to provide the most convenient service possible for your patients. This is a business that needs a lot of your attention and your expert chiropractic knowledge as well as professional management skills. If you are just starting your clinic, and you don't feel that it's practical to hire staff for a management team, then you can always outsource your chiropractic practice management services instead.

When you are on the planning stage of a clinic, you tend to think that you can handle everything on your own. You are the chiropractic doctor, you're the operations manager, and the financial manager. You think that a secretary, and perhaps some staff would be enough. Once you begin with the implementation of that plan, you will already feel the weight of all these tasks you have to complete daily on top of patient appointments. If you want your business to be successful, you need to properly delegate tasks. Without having to spend as much as a monthly paycheck for several managers, you can get expert help from a professional clinic consulting group.

Chiropractic Practice Management

Our chiropractic clinic management services will help established clinics and clinic startups alike. An in-depth analysis and evaluation of your current practice is the first step to take in order for improvements to begin. Our services will also include an assessment of the operations and financial aspects of your clinic. Whether it be operations, cash flow, patient mamangement, customer satisfaction, or employee placement; rest assured that you are in good hands under one of our senior management consultants.

Our team of chiropractic clinic consultants have more than 50 years combined experience in overall chiropractic practice management and will work hand in hand with you in order to achieve the implementation of your plan. This allows you to focus more on your work, which is to help your patients first and foremost. You can expect an improved company culture, higher patient retention, a powerful clinic marketing strategy
and employee satisfaction. Let's not forget that the overall stress levels of both you and your clinic staff will be reduced as you are able to focus on what matters most, seeing patients. Rather waste precious time and capital on managing the day-to-day operations of your clinic, consider outsourcing to a professional and exceptional, chiropractic clinic management group such as the likes of Chiropractor Success.

Get in touch with one of our clinic experts today!